A national success story
1985 saw the birth of a local, family business in the Lausanne region. Since then Fuegotec SA has grown to have a presence throughout Switzerland. We have become the most competitive Swiss company for cash processing and the first stop for the leading banks in Switzerland.
Product innovation and design
Fuegotec SA has chosen the world's elite manufacturers in order to offer you the very best products available. Our products' trumps cards are their security, quality, ease of use and performance.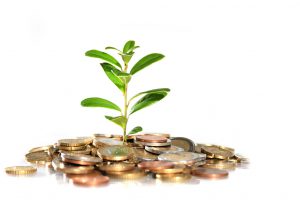 Swiss network
The relationship between Fuegotec and its customers is based on mutual respect, which is a key feature of our success throughout the Swiss market. Fuegotec SA is represented in all the different regions of Switzerland for greater proximity to its customers and their needs, offering impeccable, speedy service.
Qualified employees
Fuegotec SA has a team of experienced, qualified and dedicated technicians who represent our business's foundations and its future. Our values revolve around trust, reliability, creativity and cost effectiveness.